Drawing Officer
---
Pacific Steel, based in Otahuhu is a wholly owned subsidiary of BlueScope, is New Zealand's only manufacturer of wire rod, reinforcing bar and coil products. You may know us for our flagship SEISMIC® brand or WIREMARK® branded fencing wire, trusted by New Zealand's fencing industry for over 50 years.
About the role
Key purpose of the role is to support the improvement required in OEE and standardisation.
The Drawing Officer will be responsible for the direction and co-ordination of all day- to-day draughting requirements. This includes providing quality draughting support to the Pacific steel maintenance team and project engineers.
Responsible for modifying drawings at request of maintenance personnel and storing final drawings from the Project Engineers. Ensuring that drawings are production ready in terms of cost and fit for purpose.
About the person
We are looking for an experienced Drawing Officer to manage the engineering drawing system at Pacific Steel.
To be successful in this role you will need to have a strong team focus, excellent communication skills and an uncompromising attitude to safety. You will also be highly-organised, have the capacity to plan and delegate responsibilities to others, and have solid analytical skills and be able to trouble-shoot with a problem-solving approach. Other key skills and experience include:
· a relevant tertiary qualification, or relevant experience in the industry;
· 5+ year's experience in computer drafting skills & 3d modelling;
· Experience in using SolidWorks software;
Being part of the BlueScope brand makes us a strong and successful global company offering connections throughout the world, and providing access to resources and tools from the wider business. We believe our people are our strength, and embrace diversity and inclusion as we aim to have the right people in the right roles to move us into the future. If you enjoy working with people who are practical, put your safety first, and care about the communities in which they work, then Pacific Steel is the place for you.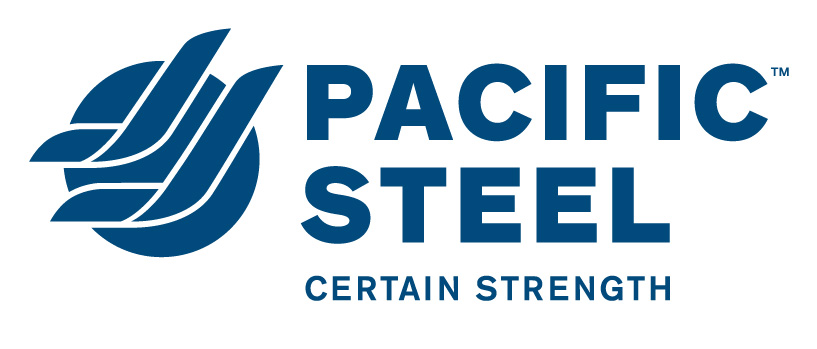 Permanent Full Time
Job no: 6576
Location: Otahuhu
Closing Date: Friday, 19 October 2018