Engineering Graduate Programme 2019
---
Do you want an exciting role in a unique, innovative and dynamic steel and mining organisation? Are you highly motivated, results orientated and have the X-Factor? Then we may have a very exciting role for you...
New Zealand Steel is the country's sole producer of flat rolled steel products for the building, construction, manufacturing and agricultural industries. We operate a fully integrated Steel Mill, south of Auckland, processing local raw materials of iron sand and coal into a range of products for both the domestic and export markets. You may know us for our flagship COLORSTEEL® brand or the AXXIS® steel for framing brand.
About the Graduate Programme
From day one you will have a role with real career prospects, real responsibilities, and real opportunities to apply your degree, and you'll receive 'technical on-the-job' training to ensure you have the skills you need to realise your full potential.
We provide a three-year graduate programme, consisting of three unique one-year placements across our varied operational mills. This gives you a comprehensive overview of engineering across diverse processes and is a great opportunity to discover what pathway you would like to pursue. Each rotation is catered specifically to your development needs, ensuring you are able to get the best experience and will see you introduced to different people, processes, challenges and successes.
New Zealand Steel understands that continuous training and development is key to growing your career. Along with offering a number of internal courses, you will also attend the New Professionals programme, based on career development, which runs over a two-year period. Held in Port Kembla, Sydney and you will travel over twice a year with your graduate peers to meet up with graduates and cadets from BlueScope Australia. The concept of the programme is to ensure you are able to get the best start in your profession by building on your current skill set and developing you into a future leader. It also gives you the opportunity to build relationships, get exposure to a global corporation and most of all have fun while doing so!
About the Person
We're looking for highly-motivated graduates with a passion for our industry, who are keen to apply their technical skills in a practical hands-on environment. You'll be a great communicator with excellent problem solving skills and an ability to contribute positively in a team environment.
If you want to join a global organisation which truly values its employees, has great career opportunities and will expose you to a world of possibilities... then don't wait, apply today!
Your application should include a CV stating qualifications and work experience, a copy of your academic record, and a covering letter which includes your reasons for applying for a position at New Zealand Steel. Applicants must be elibible to work in New Zealand.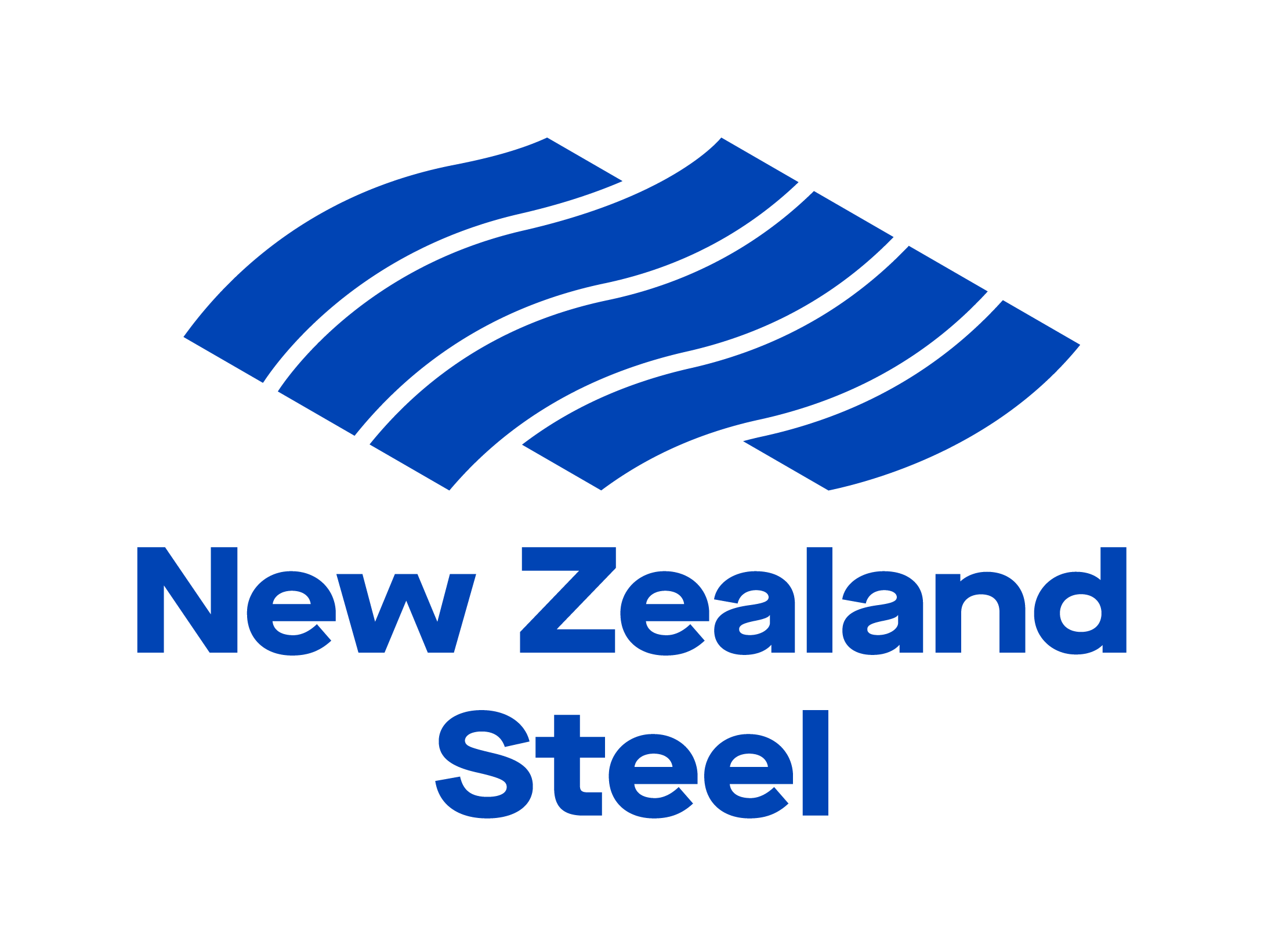 Permanent Full Time
Job no: 6450
Location: Glenbrook
Closing Date: Friday, 31 August 2018