Health & Safety Manager
---
About the Company
New Zealand Steel is the country's sole producer of flat rolled steel products for the building, construction, manufacturing and agricultural industries. We operate a fully integrated steel mill at Glenbrook, about 60 kilometres south of Auckland. Here, we are committed to providing a safe workplace for our employees as we move towards our goal of Zero Harm. The Company provides procedures and training that, together with safe work behaviour, strives to ensure each employee returns to his or her family, friends and their community unharmed every day.
About the Role
Based at Glenbrook and reporting to the VP People & External Affairs, you will lead the charge in providing leadership and improving the health & safety outcomes for our People and across our NZ and Pacific Island businesses. The role will also contribute to the Global BlueScope Safety Group.
The NZPI businesses have a wide-ranging footprint which includes an integrated steel works, iron sands mining operation, roll forming & warehousing operations. Our Pacific Steel business manufactures wire rod, reinforcing bar & coil products which you will also be accountable for including the Pacific Steel health & safety integration plan and outcomes.
With strong influencing skills, this role will enable continuous improvement and change across all businesses and will provide business leaders with expert advice on all areas of risk, investigations, injuries, compliance, training and delivery of all safety initiatives.
With a seasoned and talented health & safety team and an on-site Medical Centre, you are required to be a dynamic leader to coach, mentor and develop the group, both as a team and as individuals.
Other duties;
Promote the development of a safe and healthy workplace and an engaged culture that demonstrates a high level of safety maturity.

Provide strategic specialist and technical advice to business leaders and your team as required in all areas of health and safety.

Contribute to the development of the BlueScope Health and Safety Strategy and strategic health and safety initiatives across the NZPI businesses.

Take personal accountability to achieve a zero-harm workplace by achieving high standards and stretch goals, adhering to safety policies and relevant legislation.

Ensuring that all solutions are fit for purpose.

Support and work collaboratively with the Senior Leadership team in their commitment to health & safety.

Strategically business partner cross-functionally with all key stakeholders to ensure achievement of the business plan.
About the Person
We are looking for a super-skilled Manager that is agile and can shift between strategy and operational as required. You will have the vigor that drives and thrives in a busy fast paced environment. You will have demonstrated strength and proven success with engaging and influencing people to ensure that effective policies, procedures, systems and services are in place, to provide and maintain the highest level of safety awareness, accident prevention, and workplace rehabilitation across all of our businesses. More widely, you will inspire and engage all key stakeholders to enable continuous improvement and change towards a positive safety culture.
More about you;
Tertiary Qualification in Occupational, H&S and/or engineering or associated discipline.

Excellent leadership capability at all levels of the business and uncompromising attitude to Safety.

Superior influencing, communication and consultation skills to enable engagement internally and externally.
High level of integrity, commitment and accountability
Proven change management experience.

Strong communication skills.

Track record in leading and developing a dynamic team, including coaching & mentoring.

Understanding of Process Safety risk.

Excellent computer literacy and high-level knowledge and experience with Safety Management Systems.
Significant experience in a safety leadership role (preference for manufacturing).
Being part of the BlueScope brand makes us a strong and successful global company offering connections throughout the world, and providing access to resources and tools from the wider business. We believe our people are our strength, and embrace diversity and inclusion as we aim to have the right people in the right roles to move us into the future. If you enjoy working with people who are practical, put your safety first, and care about the communities in which they work, then New Zealand Steel is the place for you.
You must have entitlement to work in NZ to be eligible for this position.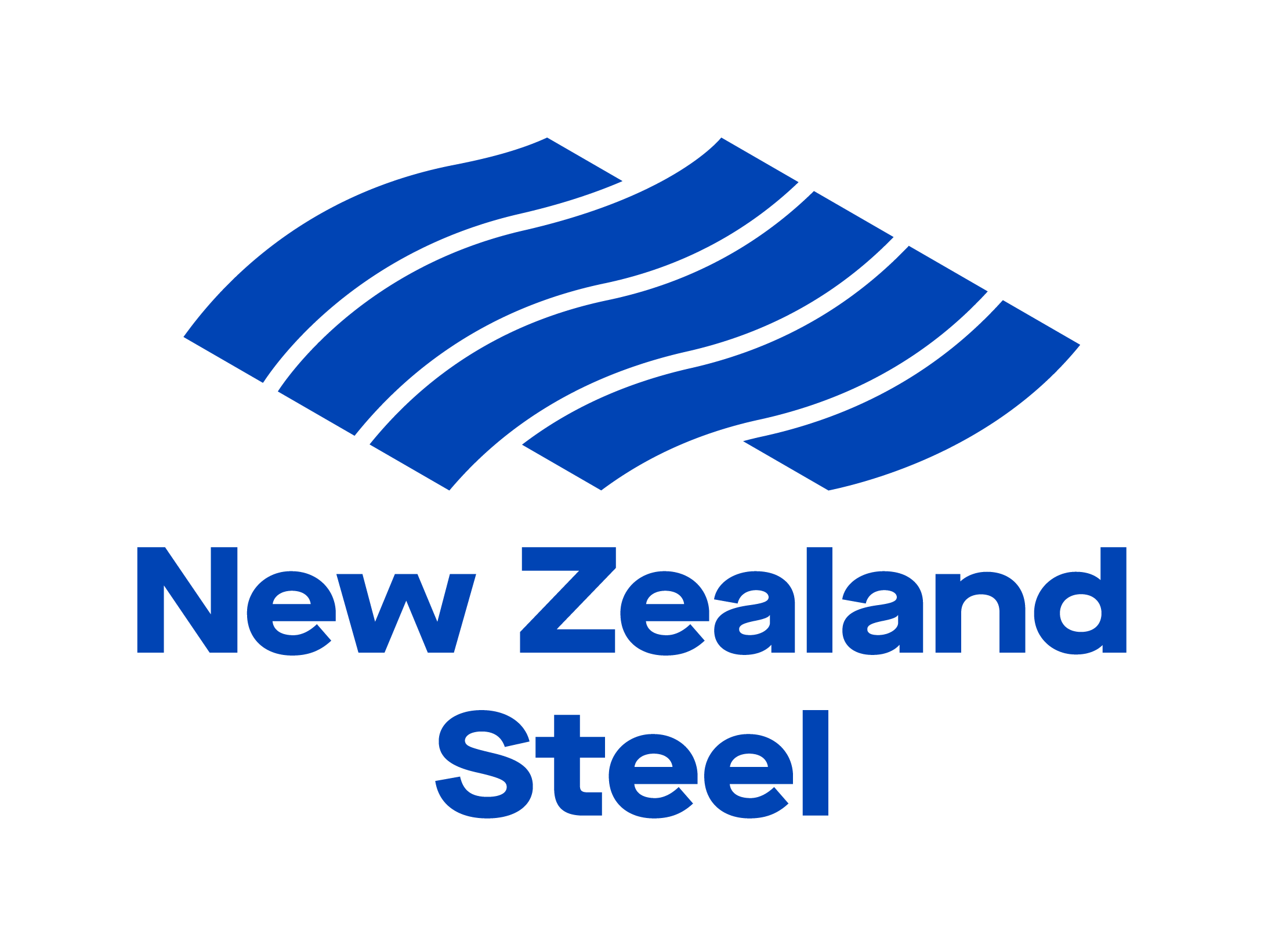 Permanent Full Time
Job no: 6426
Location: Glenbrook
Closing Date: Thursday, 31 May 2018