IT Technical Manager
---
New Zealand Steel, a wholly owned subsidiary of BlueScope, manufactures and markets a range of flat rolled steel products for the building, construction, manufacturing and agricultural sectors. You may know us for our flagship COLORSTEEL® brand or the AXXIS® steel for framing brand.
About the role
This role owns the provision, support and lifecycle of cost effective and practical IT Technical services for the benefit of NZPI employees and customers. Asset, license, contract and vendor management are owned by the IT Technical Manager. This role also collaborates with internal stakeholders and external providers to advise on technology opportunities, initiatives and strategy. The systems and support teams are predominantly internal but cloud based services with third party support teams are growing as their competitive advantage becomes compelling. Leadership of decisions and delivery of outcomes to the benefit of New Zealand Steel and our customers is a key requirement. As well as the Glenbrook site this role owns and delivers technical services to Pacific Steel and our Pacific Islands businesses. The operations businesses run 24/7 by 365 days a year and support services are required to match. Solutions that are secure, supported and value adding are the outcome of the leadership and drive required of this position.
About the person
You will hold a Bachelors Degree in Computer Science or Engineering with a minimum three years' experience in a similar role within a large manufacturing environment. You will be able to demonstrate exceptional leadership and communication skills coupled with project management and IT vendor management experience. The ability to strategically manage IT Technical Services while tactically overseeing daily operations is essential. You must be able to create, implement and manage processes that facilitate the required systems uptime and provision of the IT Technical systems and services. Innovation and continuous improvement are part of IT and your interest in matching industry advances with our business adds considerable value. The ideal person is able to perform the essentials of the role while providing an effective and fun workplace.
Being part of the BlueScope brand makes us a strong and successful global company offering connections throughout the world, and providing access to resources and tools from the wider business. We believe our people are our strength, and embrace diversity and inclusion as we aim to have the right people in the right roles to move us into the future. If you enjoy working with people who are practical, put your safety first, and care about the communities in which they work, then New Zealand Steel is the place for you.
To Apply...
External applications > visit www.nzsteel.co.nz and click on CAREERS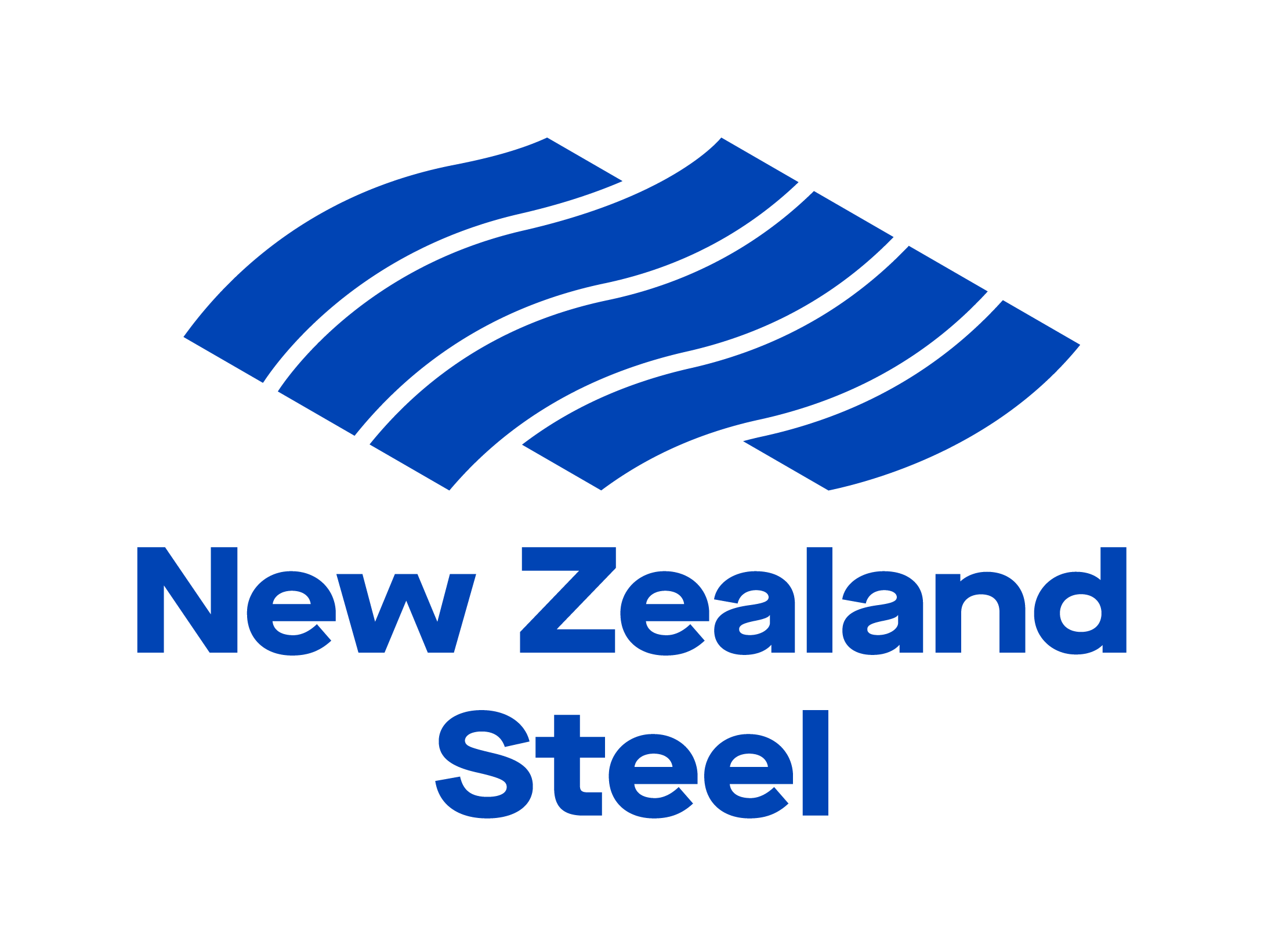 Permanent Full Time
Job no: 6530
Location: Glenbrook
Closing Date: Friday, 31 August 2018