Inventory Repairable Spares Officer
---
New Zealand Steel, a wholly owned subsidiary of BlueScope, manufactures and markets a range of flat rolled steel products for the building, construction, manufacturing and agricultural sectors. You may know us for our flagship COLORSTEEL® brand or the AXXIS® steel for framing brand.
About the role
Applications are sought for the position of Inventory Repairable Spares Officer in the Procurement Team. This position reports to the Category Manager Inventory, RAW Materials, Warehouse & Inbound Logistics.
Key aspects of the role are:
· Management of Repairable Spare Internal and External Movements
· Negotiation of pricing, service levels, and risks with Suppliers
· Reporting and Scheduling
· Participate in System and process improvements
· Develop and maintain strong working relationships with Site personnel and key suppliers.
About the person
The successful candidate will have:
· A positive proactive attitude and respond well to challenges
· Strong written and verbal communication and influencing skills required across all levels of the organisation
· The ability to develop and maintain trusting long term relationships with Plant personnel and suppliers
· Experience in risk analysis including advanced skills in MS Word and Excel
· Solid track record of successfully adhering to tight timelines in a very fast paced environment
· The ability to work closely in a small team but retain autonomy
· Inventory Experience / SAP Experience is desirable
· Excellent proven problem solving skills
· Superb negotiation skills
· Great decision-making skills and be a logical thinker
Being part of the BlueScope brand makes us a strong and successful global company offering connections throughout the world, and providing access to resources and tools from the wider business. We believe our people are our strength, and embrace diversity and inclusion as we aim to have the right people in the right roles to move us into the future. If you enjoy working with people who are practical, put your safety first, and care about the communities in which they work, then New Zealand Steel is the place for you.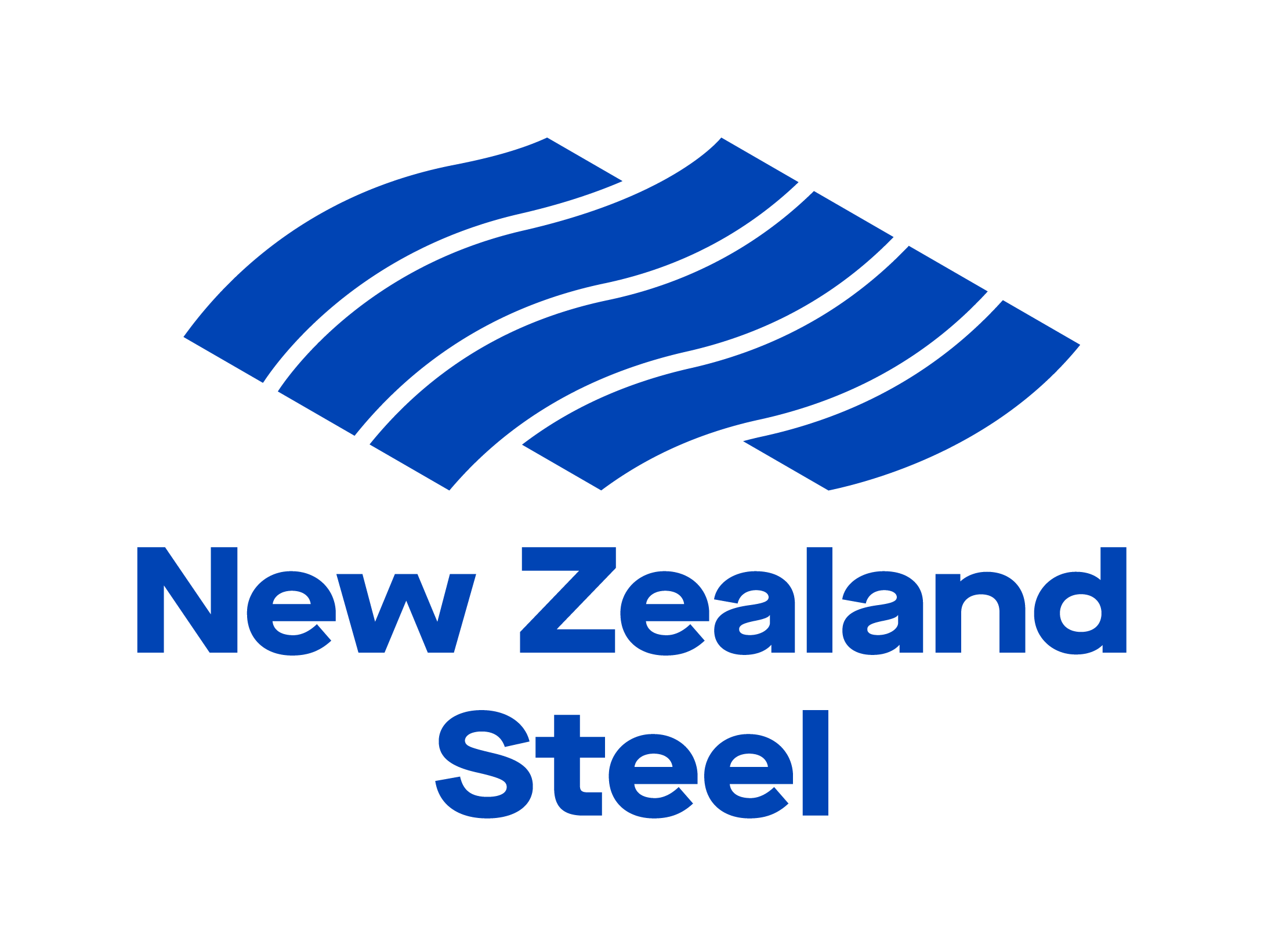 Permanent Full Time
Job no: 6551
Location: Glenbrook
Closing Date: Sunday, 23 September 2018