Mechanical Testing Technician
---
New Zealand Steel, a wholly owned subsidiary of BlueScope, manufactures and markets a range of flat rolled steel products for the building, construction, manufacturing and agricultural sectors. You may know us for our flagship COLORSTEEL® brand or the AXXIS® steel for framing brand.
About the role
We are looking for a motivated Mechanical Testing Technician to join our team in the Product Metallurgy Department, reporting to the Mechanical Testing Supervisor. This is a full-time permanent position.
The primary accountability of this position is the collection, preparation and testing of steel pieces for quality control purposes in an accredited testing facility.
The 4-person team works on a rotating day shift position working on a 4 day 10 hour per day roster. This includes one Sunday per month. Occasional overtime may be undertaken as required by the department.
About the person
The successful candidate will:
· Have an uncompromising attitude to safety
· Be a motivated self-starter with strong follow through of tasks and a positive "can do" team attitude
· Have an understanding of scientific and mathematical information and/or mechanical workshop or laboratory type experience
· Show great communication skills
· Have the ability to process data accurately
· Be computer proficient
· Have a current full driver's licence
Some plant knowledge is beneficial, as is the ability to work unsupervised as a member of a small team. Workshop type manual handling is essential.
Being part of the BlueScope brand makes us a strong and successful global company offering connections throughout the world, and providing access to resources and tools from the wider business. We believe our people are our strength, and embrace diversity and inclusion as we aim to have the right people in the right roles to move us into the future. If you enjoy working with people who are practical, put your safety first, and care about the communities in which they work, then New Zealand Steel is the place for you.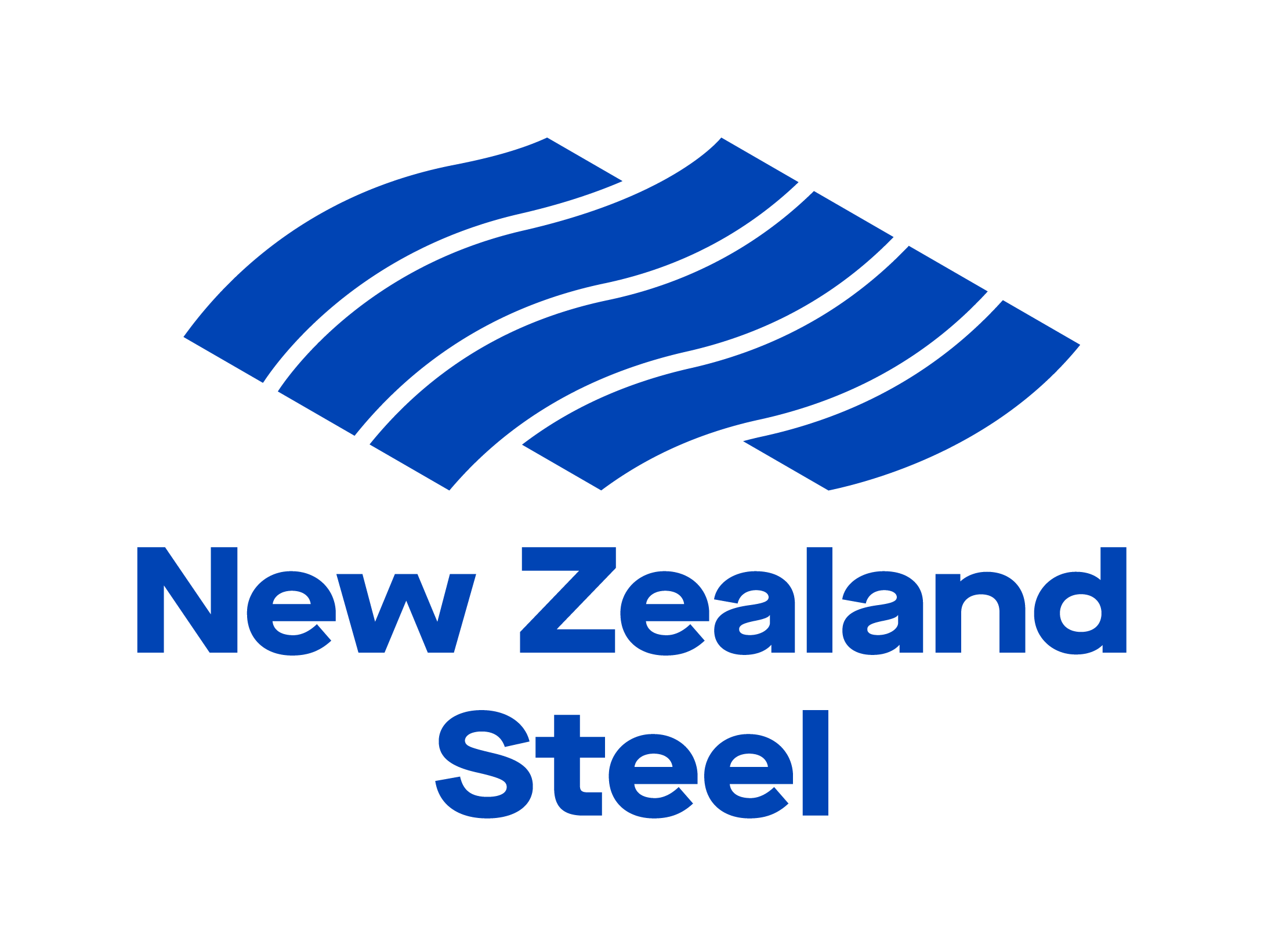 Permanent Full Time
Job no: 6602
Location: Glenbrook
Closing Date: Sunday, 18 November 2018