Melter Tapper (Fixed Term)
---
New Zealand Steel, a wholly owned subsidiary of BlueScope, manufactures and markets a range of flat rolled steel products for the building, construction, manufacturing and agricultural sectors. You may know us for our flagship COLORSTEEL® brand or the AXXIS® steel for framing brand.
About the role
We are looking for five resilient and reliable Operators, to join our team for a 6 month period. The reason for these fixed term positions is to provide additional cover to facilitate training within the team.
Reporting to the Shift Supervisor you will be responsible for tapping molten iron and slag out of the furnaces, to meet the plants targets, and the needs of the downstream customer.
The normal working hours for this position is 42 hours per week (12 hour / 4 shift rotating pattern) however to ensure that operational requirements are met, you may be required to work additional hours when needed.
About the person
You will be considered for this role if you can demonstrate
an uncompromising attitude to safety

strong team focus and excellent communication skills

ability to work under pressure and adapt to change

strong work ethic, solid analytical skills and a pragmatic approach to problem solving
Whilst previous experience in a manufacturing environment is advantageous it is not essential; full training will be given.
This is an excellent opportunity to leverage your skills and knowledge to contribute as a valued member of our team. Outline in your application the skills and experience that make you the right candidate for this role.
Being part of the BlueScope brand makes us a strong and successful global company offering connections throughout the world, and providing access to resources and tools from the wider business. We believe our people are our strength, and embrace diversity and inclusion as we aim to have the right people in the right roles to move us into the future. If you enjoy working with people who are practical, put your safety first, and care about the communities in which they work, then New Zealand Steel is the place for you.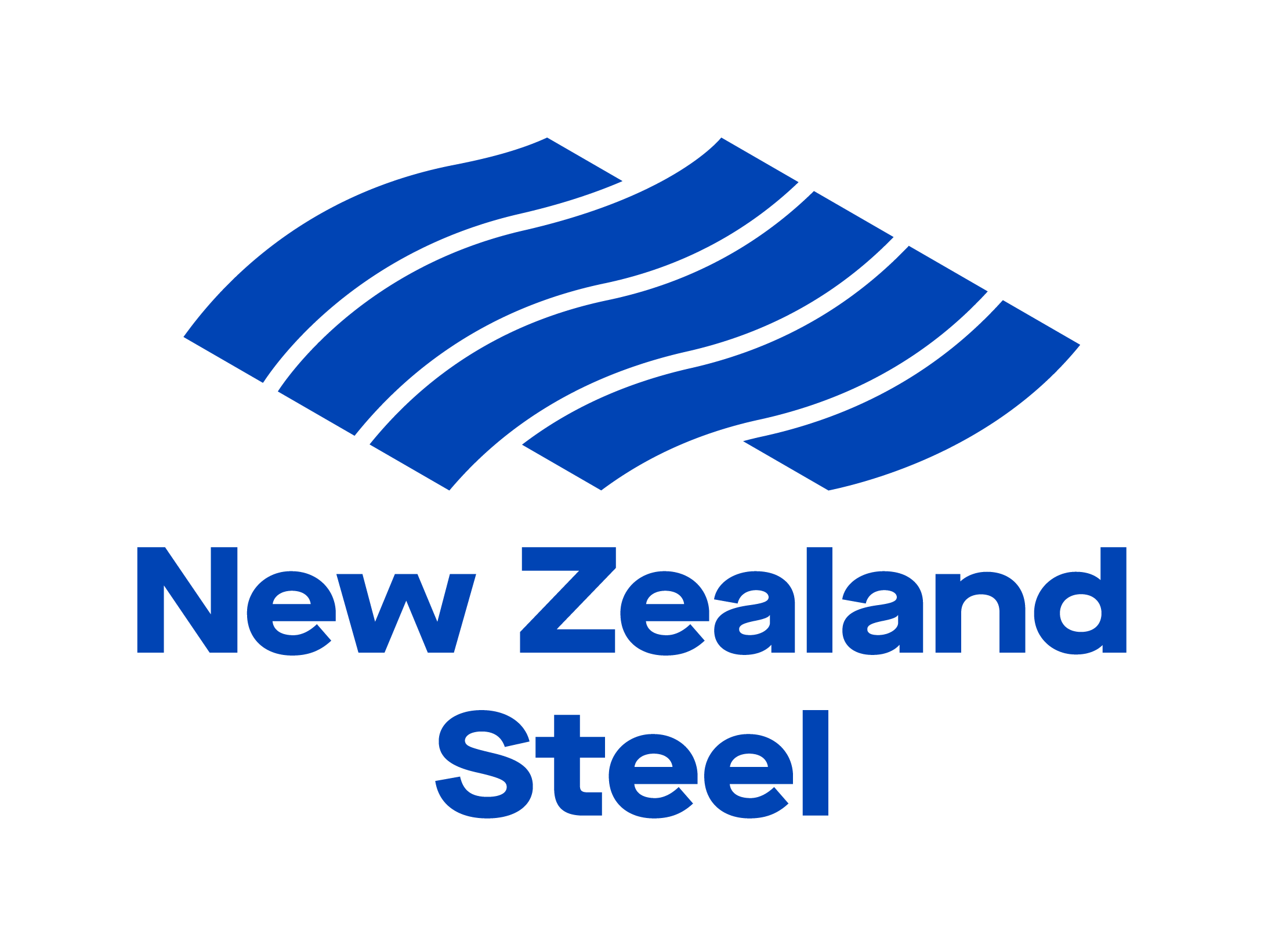 Fixed term / Temporary
Job no: 6500
Location: Glenbrook
Closing Date: Tuesday, 17 July 2018