Operators NZ Steel
---
Do you put safety first?
Do you have the right attitude and enthusiasm to contribute as part of a dynamic and diverse team?
Are you looking for a new and exciting challenge?
Our people are our strength and drive our company towards success every single day. We come from an array of different backgrounds and show a commitment to building a diverse workforce and inclusive work environment where safety is our number one priority.
About the role(s)
We are seeking motivated and dedicated team members for fixed term and permanent Operator roles at our Steel Mill based at Glenbrook and Waikato North Head mine site. You must be available to work rostered shifts as we are a 24/7 operation.
Reporting to Shift Supervisors, you might find yourself working in a team responsible for a key part of the steel making process from the production of liquid steel to the casting of steel slabs and billets.
All team members are provided with the training and safety equipment required to complete these tasks safely. Team members will be trained to operate automated machinery on a production line and in moving and painting our products. Some positions require light to moderate lifting of product, so team members need to be physically fit.
About you
We are looking for people who can demonstrate a strong work ethic, attention to detail and excellent time management and planning skills with the ability to work under pressure.
The key attributes that will make you a successful member of our team are:
An uncompromising positive attitude towards health and safety

Showing a logical approach to problem-solving

A motivated self-starter with strong follow through of tasks and a positive "can do" team attitude

Strong oral and written communication skills

Proven good attendance, reliable and able to adapt to change

Proficient in the use of computers

Listens and respect others and embraces a diverse workforce.

Showing initiative and a drive for results
Your positive attitude will be key to your success. Whilst previous experience in a manufacturing environment is advantageous it is not essential; full training will be given.
About the recruitment process
Once you have submitted your application, our team will review all applications and invite shortlisted candidates to conduct an online video interview. This is your time to showcase the skills and experience you can bring to our team, at a time that suits you.
Suitable candidates will then be selected and invited to attend an assessment centre which will involve group activities and an interview. This is also your opportunity to make sure that we are a great fit for you. Assessment centres will be run mid-September 2018.
An essential phase of the recruitment process will be the requirement for candidates to complete background checks and a full pre-employment medical that includes alcohol & other drug tests.
About us
New Zealand Steel is our country's leading manufacturer of quality steel and everyday we showcase our innovation, technology and expertise throughout the world. A wholly owned subsidiary of BlueScope, New Zealand Steel manufactures and markets a range of flat rolled steel products for the building, construction, manufacturing and agricultural sectors. You may know us for our flagship COLORSTEEL® brand or the AXXIS® steel for framing brand.
Are you ready for the challenge?
This is your opportunity to show us how you can contribute as a valued member of our team. If this sounds like the role you've been waiting for, then outline in your application the skills and experience that make you the right person for this role. We offer a variety of opportunities to develop your skills and progress your career. Take the challenge and start your career with us today. Apply online now!
For more information about what it takes to be a successful member of our team, visit our website
www.nzsteel.co.nz/careers
to find out more.
*Please note. As a condition of internal applications, you must speak to your direct Manager before applying. The Talent Team will verify all internal applications before consideration is made.*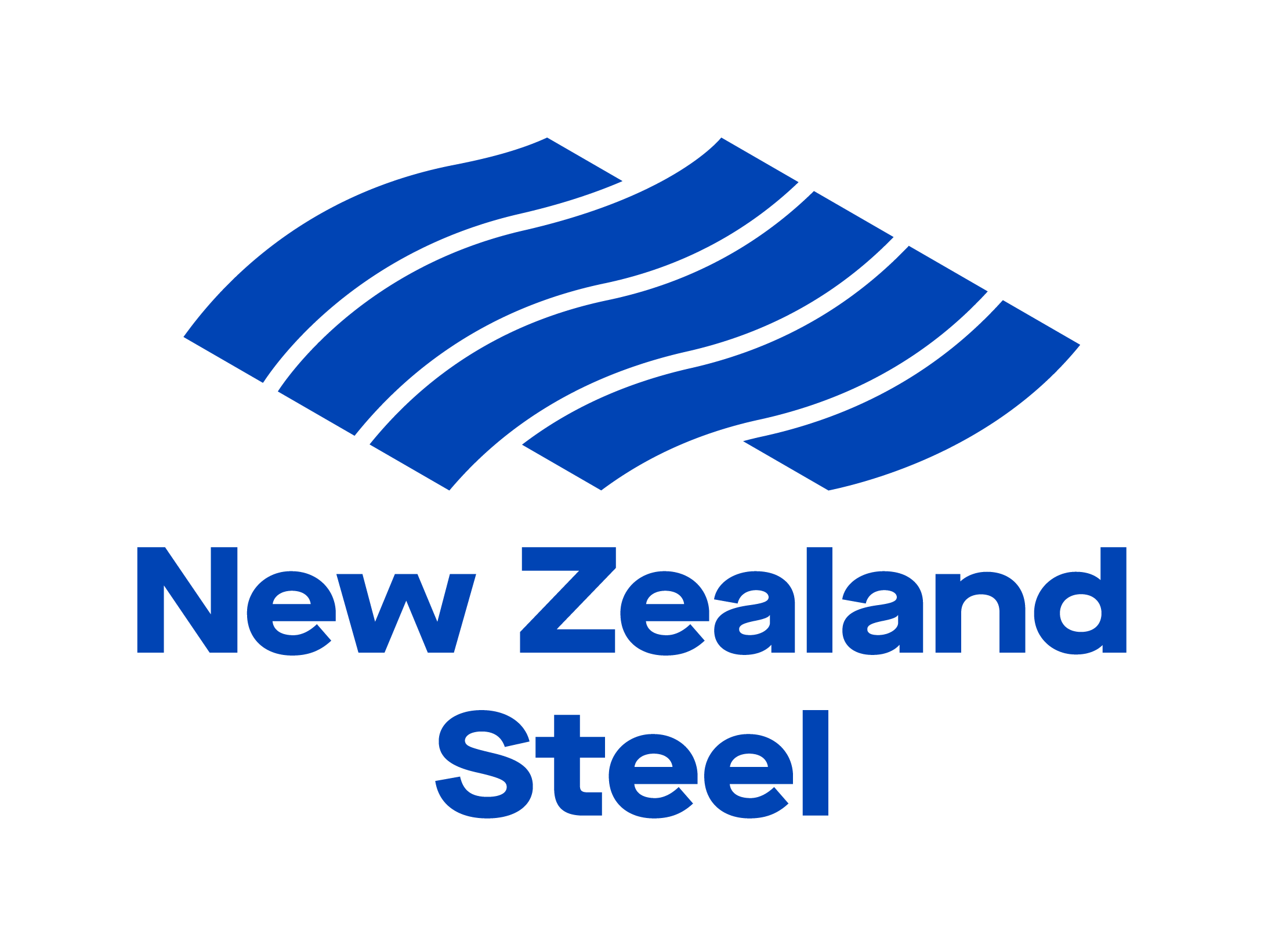 Permanent Full Time, Fixed term / Temporary
Job no: 6531
Location: Glenbrook, Waikato North Head
Closing Date: Sunday, 26 August 2018