Process Computing Engineer
---
New Zealand Steel, a wholly owned subsidiary of BlueScope, manufactures and markets a range of flat rolled steel products for the building, construction, manufacturing and agricultural sectors. You may know us for our flagship COLORSTEEL® brand or the AXXIS® steel for framing brand.
Applications are sought for the position of Process Computing Engineer in the information Services Team. This position reports to Process Computing Manager.
The primary accountability of this position is to support the ongoing provision, maintenance and improvement of the process computing systems and application at New Zealand Steel.
The successful applicant will have:
A tertiary qualification in Electrical or Computer Engineering or relevant experience in the industry

Demonstrated experience in PLCs: Allen Bradley, Modicon

Demonstrated experience in SCADA: Citect

Demonstrated experience with DCS systems: Foxboro

Proven track record in programming leadership

good decision-making and problem-solving skills

the ability to work in a team environment

Experience in developing and implementing standard engineering practices and completion documentation

Project management experience

An uncompromising attitude to safety
We also encourage junior/graduate engineers to apply if you see this opportunity as part of your future.
Being part of the BlueScope brand makes us a strong and successful global company offering connections throughout the world and providing access to resources and tools from the wider business. We believe our people are our strength and embrace diversity and inclusion as we aim to have the right people in the right roles to move us into the future. If you enjoy working with people who are practical, put your safety first, and care about the communities in which they work, then New Zealand Steel is the place for you.
To Apply...
External applications > visit www.nzsteel.co.nz and click on CAREERS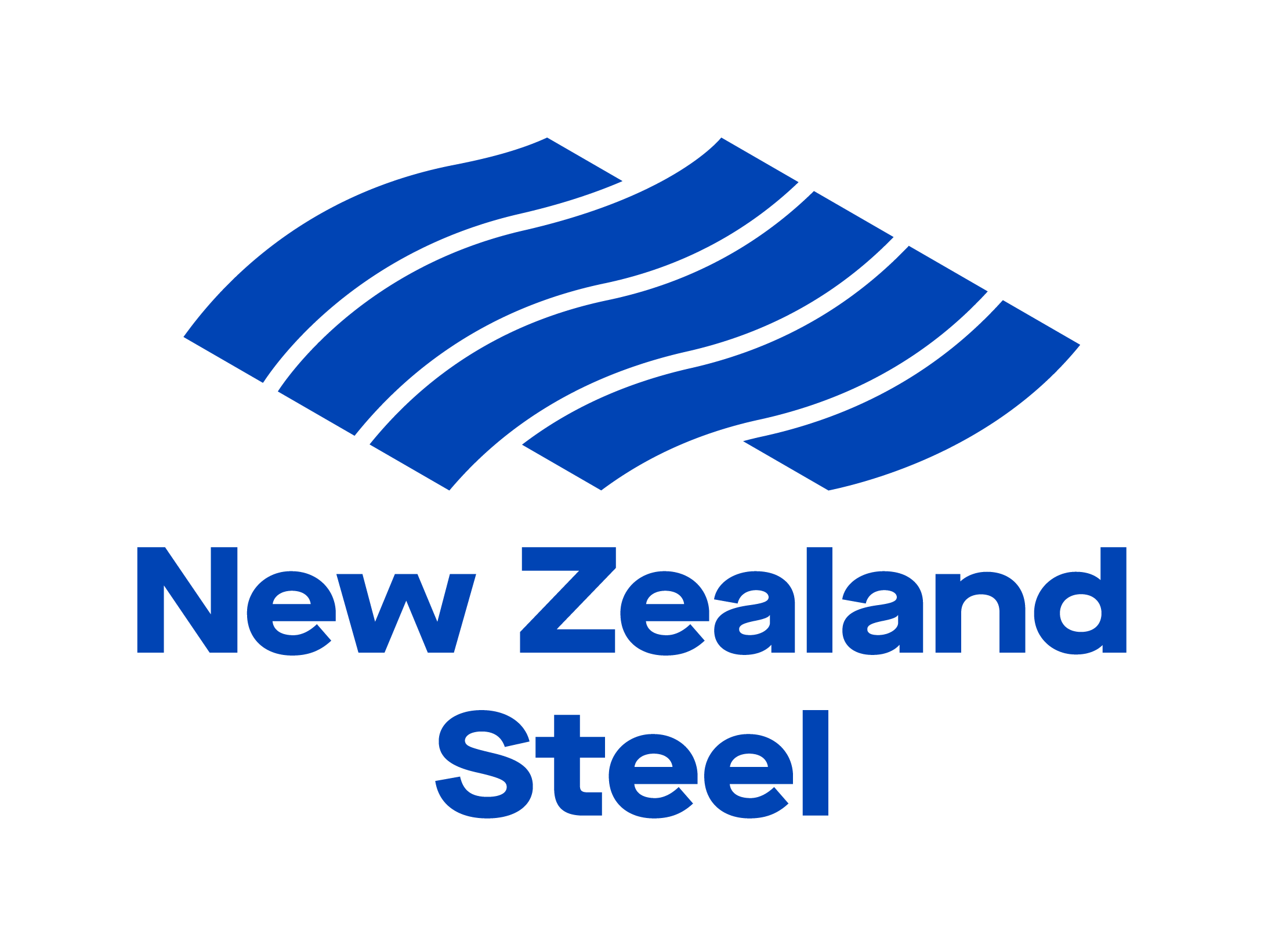 Permanent Full Time
Job no: 6578
Location: Glenbrook
Closing Date: Sunday, 21 October 2018