Steelmaking Planner Scheduler
---
New Zealand Steel is the country's sole producer of flat rolled steel products for the building, construction, manufacturing and agricultural industries. We operate a fully integrated steel mill at Glenbrook, about 60 kilometres south of Auckland. Operating to the stringent ISO 9000 quality standards, New Zealand Steel is committed to being a world-class steelmaker.
About the role
We are currently looking for a Planner Scheduler with experience in work execution and supervision to join our Steel Plant Maintenance Team. You will be the maintenance work execution expert and be responsible for ensuring efficient, quality and safe execution of maintenance work on a daily basis. This role will manage execution of the maintenance schedule, the coordination of labour, parts and materials, tools and equipment, permissions, specialised documentation and equipment access to maximise tool time and productivity.
You will be responsible for ensuring the efficient and effective delivery of labour and actively manage the training, development, performance and culture of this resource. Additional to this, you will be responsible for the management of the workshop and maintaining a fleet of critical spares and equipment.
About the person
To be successful in this role you will need to be a logical thinker with demonstrated problem solving and decision-making ability, be able to accommodate changing priorities associated with the operational demands of steel making, and have an uncompromising attitude to safety.
You will have a strong team focus and excellent organisation skills, along with the capacity to plan and delegate responsibilities to others so excellent communication skills are key.
The normal working hours for this position is 40 hours per week however to ensure that operational requirements are met, you may be required to work additional hours when needed.
Being part of the BlueScope brand makes us a strong and successful global company offering connections throughout the world, and providing access to resources and tools from the wider business. We believe our people are our strength, and embrace diversity and inclusion as we aim to have the right people in the right roles to move us into the future. If you enjoy working with people who are practical, put your safety first, and care about the communities in which they work, then New Zealand Steel is the place for you.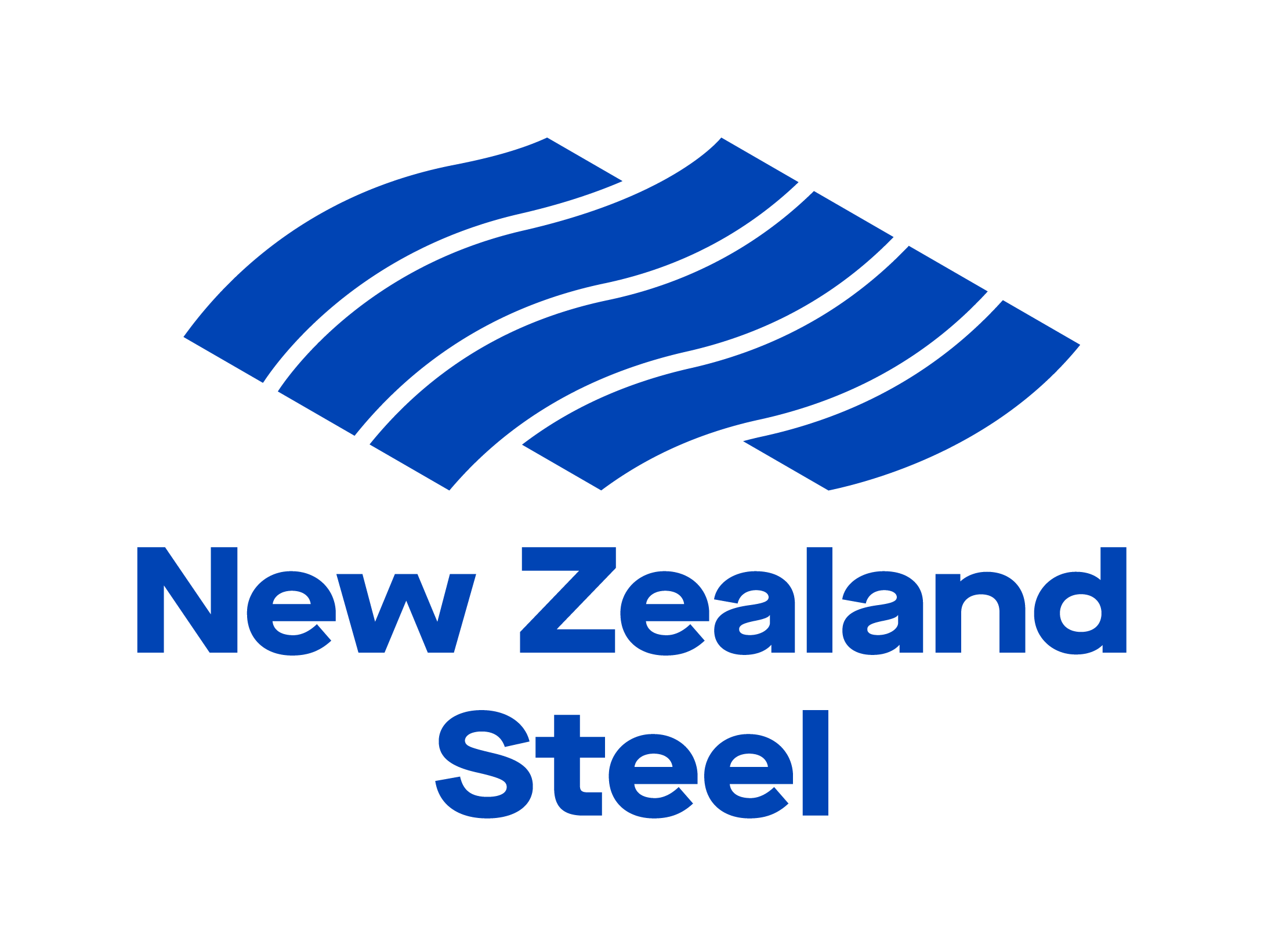 Permanent Full Time
Job no: 6508
Location: Glenbrook
Closing Date: Friday, 24 August 2018