Team Leader - Pipe and Light Plate
---
New Zealand Steel, a wholly owned subsidiary of BlueScope, manufactures and markets a range of flat rolled steel products for the building, construction, manufacturing and agricultural sectors. You may know us for our flagship COLORSTEEL® brand or the AXXIS® steel for framing brand.
Applications are sought for the position of Team Leader in the Pipe & Light Plate Plant. This position reports to the Pipe & Light Plate Plant Superintendent.
The primary accountability of this position is the planning and direction of the shift operation to produce high quality product and achieve continuous improvement in your production area.
The successful applicant will have:
An uncompromising positive attitude towards health and safety
Showing a logical approach to problem-solving
A motivated self-starter with strong follow through of tasks and a positive "can do" team attitude
Strong oral and written communication skills
Proficient in the use of computers
Listens and respect others and embraces a diverse workforce.
Showing initiative and a drive for results
Previous supervision/leadership experience
This is an 8 hour shift position, operating day shift (8am – 4pm) and afternoon shift (4pm – 12am) Monday to Friday, alternating weeks.
Being part of the BlueScope brand makes us a strong and successful global company offering connections throughout the world, and providing access to resources and tools from the wider business. We believe our people are our strength, and embrace diversity and inclusion as we aim to have the right people in the right roles to move us into the future. If you enjoy working with people who are practical, put your safety first, and care about the communities in which they work, then New Zealand Steel is the place for you.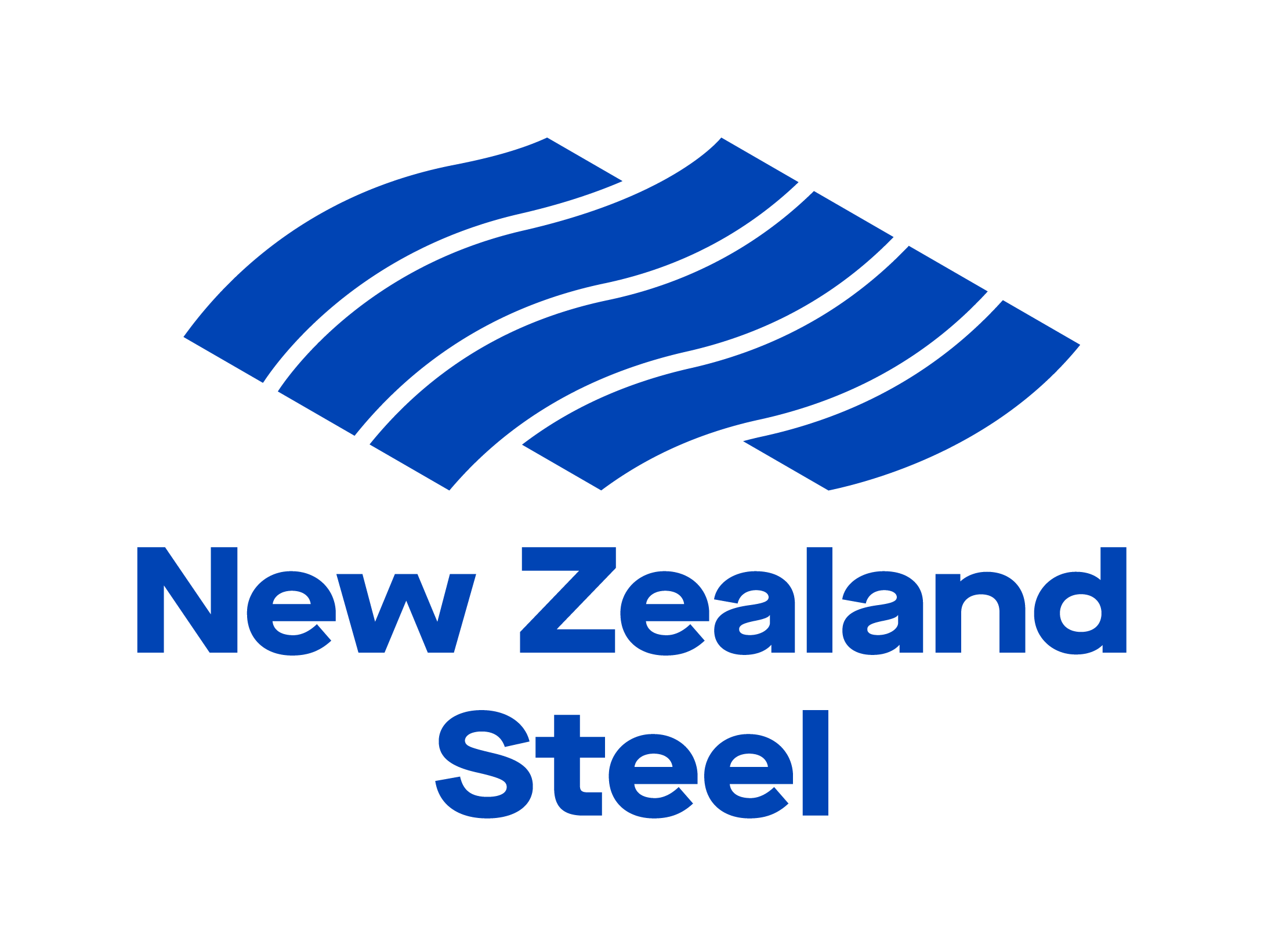 Permanent Full Time
Job no: 6584
Location: Glenbrook
Closing Date: Tuesday, 23 October 2018