Utilities Plant Operator - Fixed-Term
---
New Zealand Steel, a wholly owned subsidiary of BlueScope, manufactures and markets a range of flat rolled steel products for the building, construction, manufacturing and agricultural sectors. You may know us for our flagship COLORSTEEL® brand or the AXXIS® steel for framing brand.
Applications are sought for a Utility Plant Operator to join the Utility Department for a 9-month fixed term to cover a period of parental leave. Reporting to the Principal Process Engineer, you will be responsible for operating the water treatment and utility services in the Primary Plants Utilities area.
To be successful in this role you will need to have excellent communication skills, an uncompromising attitude to safety and ability to work effectively as part of a small team as well as independently.
You will have a strong work ethic, a willingness to learn new skills and be able to trouble-shoot with a problem solving approach.
Water treatment knowledge, forklift license and a HAZNO approved handler certificate is an advantage however full training will be provided.
This is a 12 hour rotating shift position however to ensure that operational requirements are met, you may be required to work additional hours when needed. This is a sole charge position.
Being part of the BlueScope brand makes us a strong and successful global company offering connections throughout the world, and providing access to resources and tools from the wider business. We believe our people are our strength, and embrace diversity and inclusion as we aim to have the right people in the right roles to move us into the future. If you enjoy working with people who are practical, put your safety first, and care about the communities in which they work, then New Zealand Steel is the place for you.
If this sounds like a role you are interested in please follow the instructions below and apply now!
To Apply...
External applications > visit www.nzsteel.co.nz and click on CAREERS
Or for further details regarding this position please contact Chris Nobre on 7026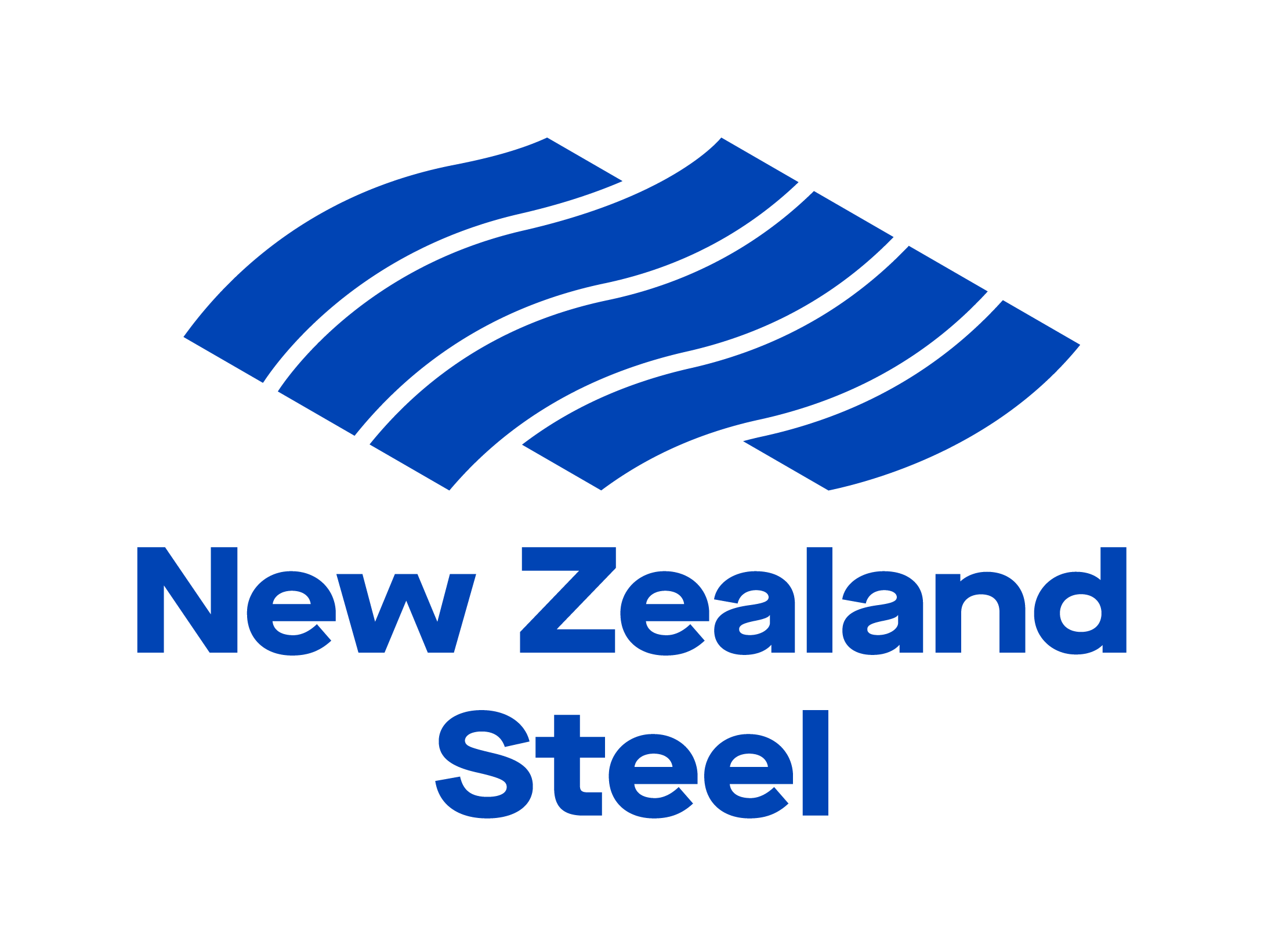 Fixed term / Temporary
Job no: 6434
Location: Glenbrook
Closing Date: Wednesday, 20 June 2018