Wire Mill Production Operator
---
Do you show commitment to your own safety and to that of others?
Do you have the right attitude and enthusiasm to contribute as part of a dynamic and diverse team?
Are you looking for a new and exciting challenge?
Pacific Steel, a wholly owned subsidiary of BlueScope, is New Zealand's only manufacturer of wire rod, reinforcing bar and coil products. You may know us for our flagship SEISMIC® brand or WIREMARK® branded fencing wire, trusted by New Zealand's fencing industry for over 50 years.
About the role
We seek a motivated production operator to join our Otahuhu team who currently work 12 hour rotating shifts Monday to Friday, receiving instruction from the Shift Coordinator. This is a full time permanent position.
Key responsibilities include the manufacturing of Wire product, assisting the maintenance of the mechanical Wire equipment to ensure reliability and efficiency, and contributing to all facets of the Wire making process
About the person
To be successful in this role you will ideally:
Have an uncompromising positive attitude towards health and safety
Be a team player
Have mechanical aptitude, possibly with a trade qualification
Be physically fit
Have problem solving skills
Being part of the BlueScope brand makes us a strong and successful global company offering connections throughout the world, and providing access to resources and tools from the wider business. We believe our people are our strength, and embrace diversity and inclusion as we aim to have the right people in the right roles to move us into the future. If you enjoy working with people who are practical, put your safety first, and care about the communities in which they work, then Pacific Steel is the place for you.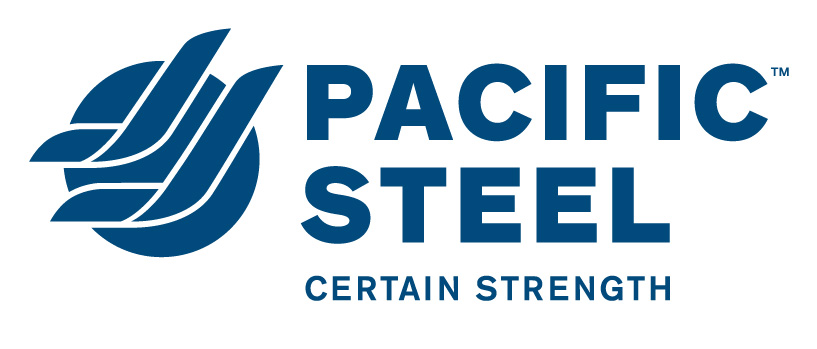 Permanent Full Time
Job no: 6549
Location: Otahuhu
Closing Date: Sunday, 23 September 2018