Internal Insights & Forecasting Specialist
---
Permanent Full Time
New Zealand Steel, a wholly owned subsidiary of BlueScope, manufactures and markets a range of flat rolled steel products for the building, construction, manufacturing and agricultural sectors. You may know us for our flagship COLORSTEEL® brand or the AXXIS® steel for framing brand.
Reporting to the Head of Marketing, you will play a major role in developing & driving New Zealand Steel's sales forecasting. To achieve this you will manage the timely flow of critical information between demand and supply, identifying issues that will have commercial implications. You will also be competent in translating market intelligence into useable commercial information which will inform strategic thinking and development of prioritised marketing plans.
Experience
Highly motivated and tertiary qualified with professional drive, a passion for technology, brands, and customer experience
Excellent commercial acumen and analytical skills with a proven track record of delivering results
Demonstrated experience in working with large datasets and visual presentation of subsequent analysis
Highly visible and pro-active, takes on challenges
The ability to generate new ideas, quantify potential benefits and influence others to deliver is key
Previous experience in a performance or data analysis related position
Demonstrated conceptual and problem solving skills to constructively challenge and improve processes, approaches and thinking
Sound relationship management, communication negotiation skills, including the ability to influence and present to all levels of the organisation.
Being part of the BlueScope brand makes us a strong and successful global company offering connections throughout the world, and providing access to resources and tools from the wider business. We believe our people are our strength, and embrace diversity and inclusion as we aim to have the right people in the right roles to move us into the future. If you enjoy working with people who are practical, put your safety first, and care about the communities in which they work, then New Zealand Steel is the place for you.
Location: Glenbrook
Closing Date: Wednesday, 1 November 2017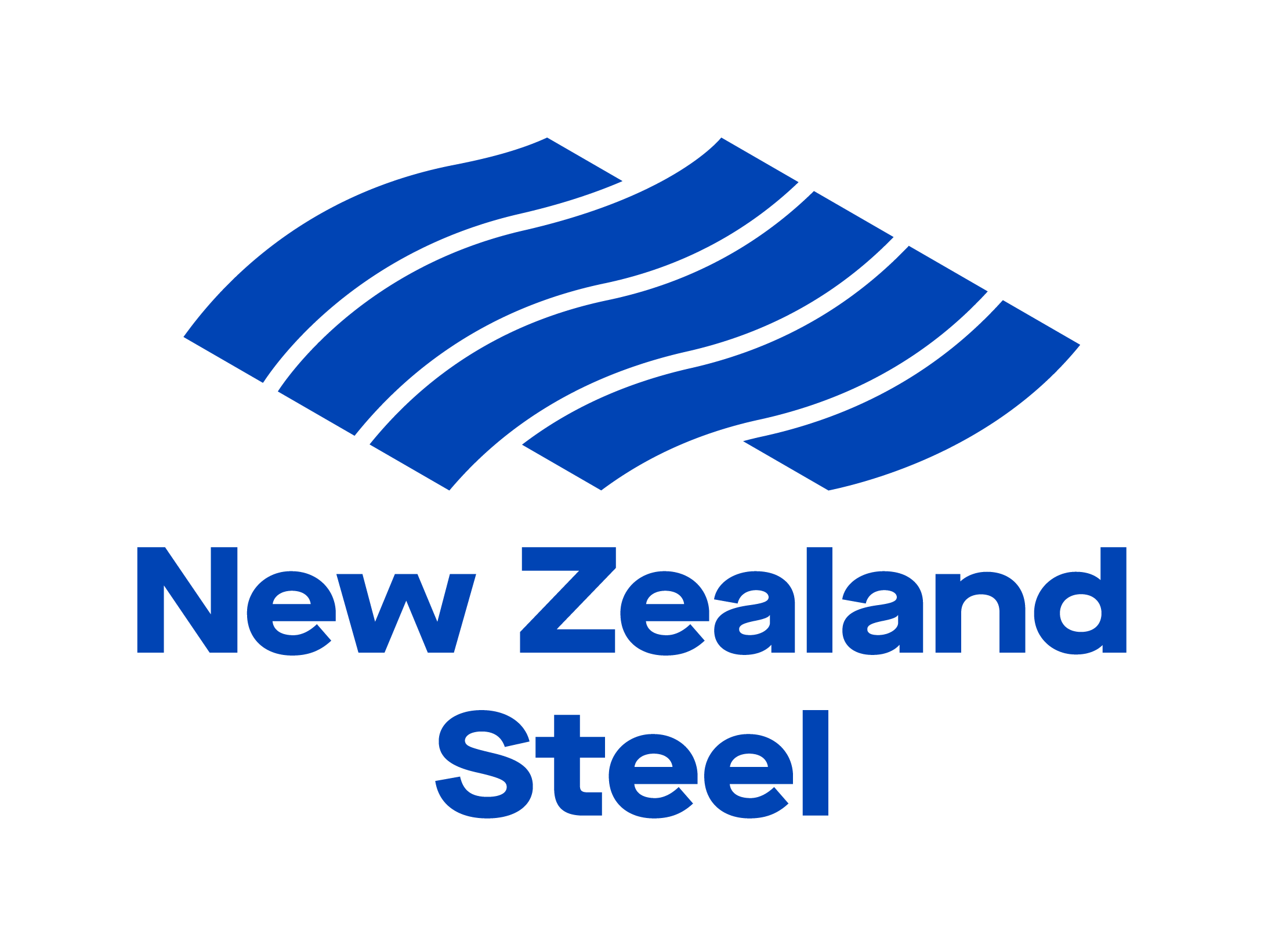 Job no: 6288